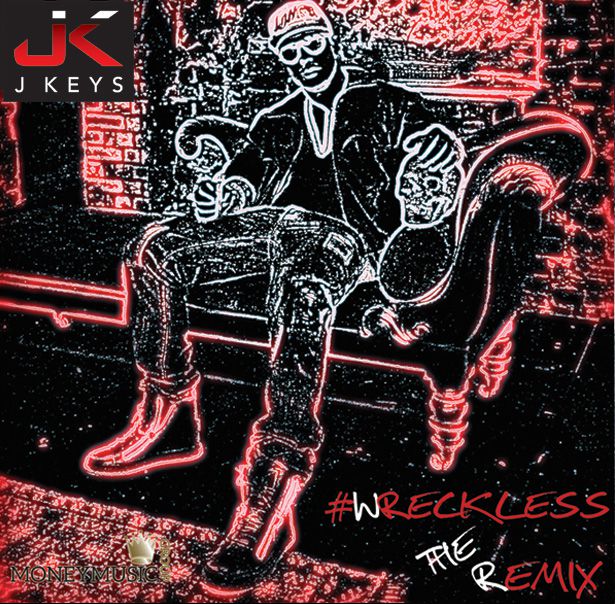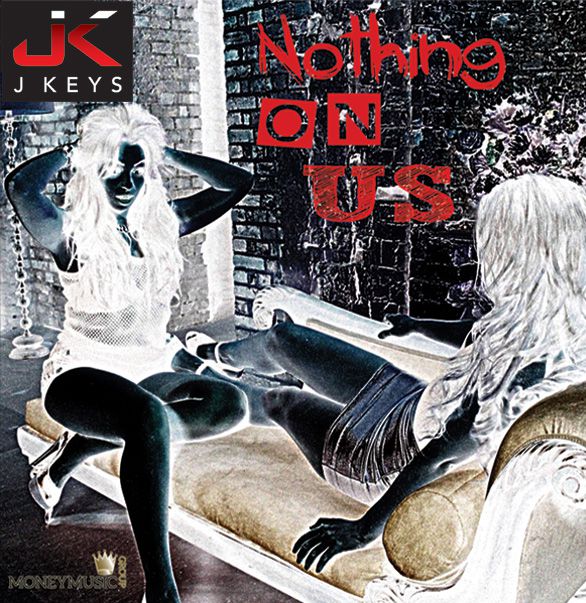 Introducing Talented London Rapper
J Keys , CEO of MONEYMUSIC GROUP.
Already having worked with artists such as K Koke , G Frsh, T2 And LITTLE MIX vocalist Meagan Cotton , to name but a few.. he is definitely set for big things in the music industry!
As well as rapping J Keys is an accomplished songwriter and actor, Having featured in EASTENDERS AND TRAINED AT SYLVIA YOUNGS ACTING SCHOOL. He recently debuted his first album 'When Idols Become Rivals' and received brilliant reviews for his work.
His New Album is Now ready to drop!!! Along with a string of spectacular New videos.